Smoked Griller Links - Pepper Jack
Links with a Kick! Premium Full Blood Wagyu Beef Griller Links with a pepper jack twist. We dare you to try just one. This pack of four links is one of our highest in demand products at Iron Table Wagyu, and for good reason. The premium Wagyu Flavor combined with a sausage link texture make this one of our easiest to prepare and enjoy products. Throw these on a bun, in your next Crawfish boil, or eat them right off the plate, you cant go wrong!
Preparation Method: Grill / Flat Top Griddle

Bring to room temperature.

These pre-smoked grillers need a little time on the grill or flat top griddle to warm up.  Once the casing starts to brown, remove from heat and enjoy!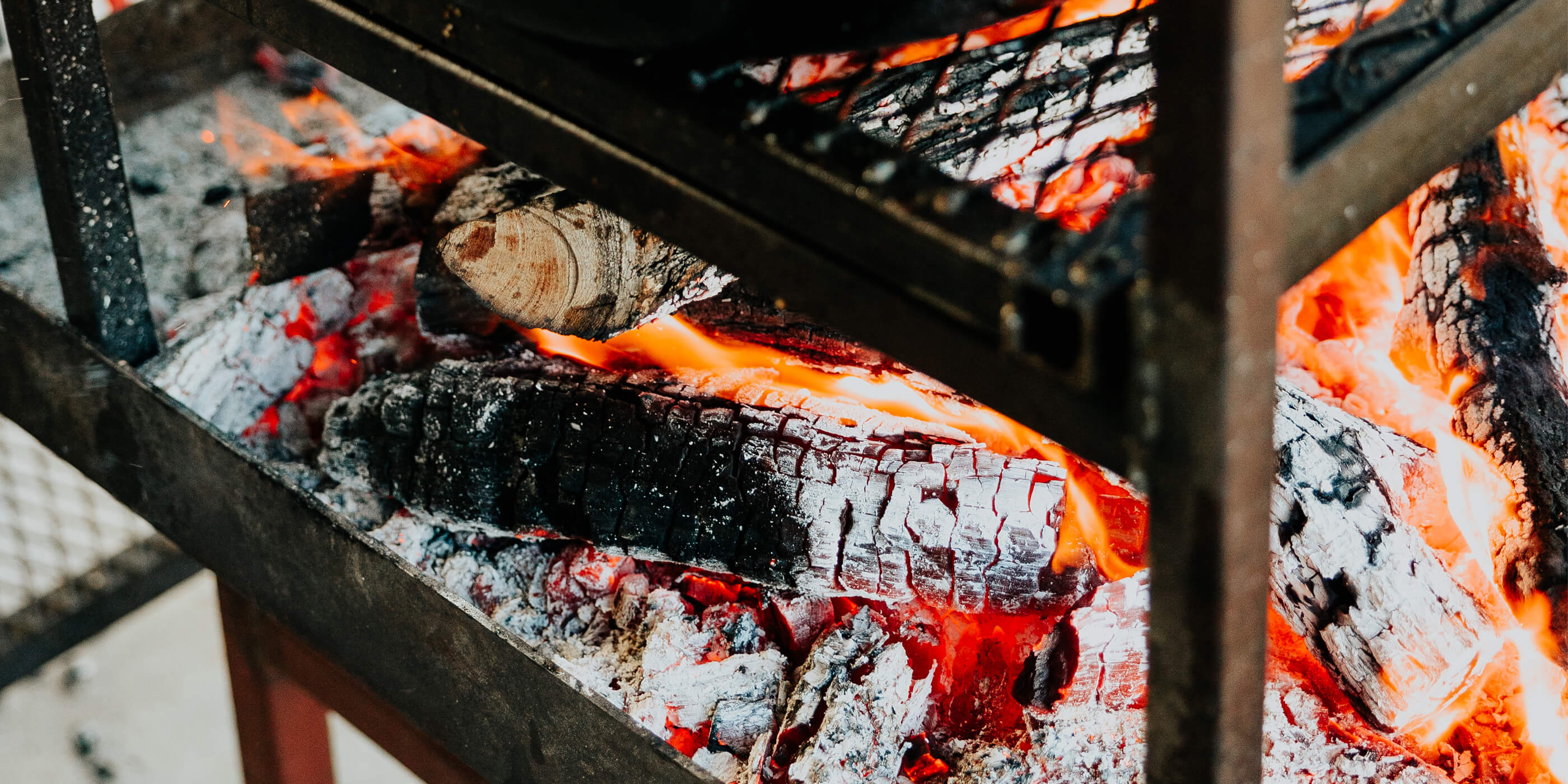 Wagyu Wisdom
Frequent Questions & Answers
We have put together the most frequently asked questions we receive, and do our best to keep our Wagyu Wisdom page updated as often as possible. If you can't find what you are looking for, just reach out to us and we will be here to help.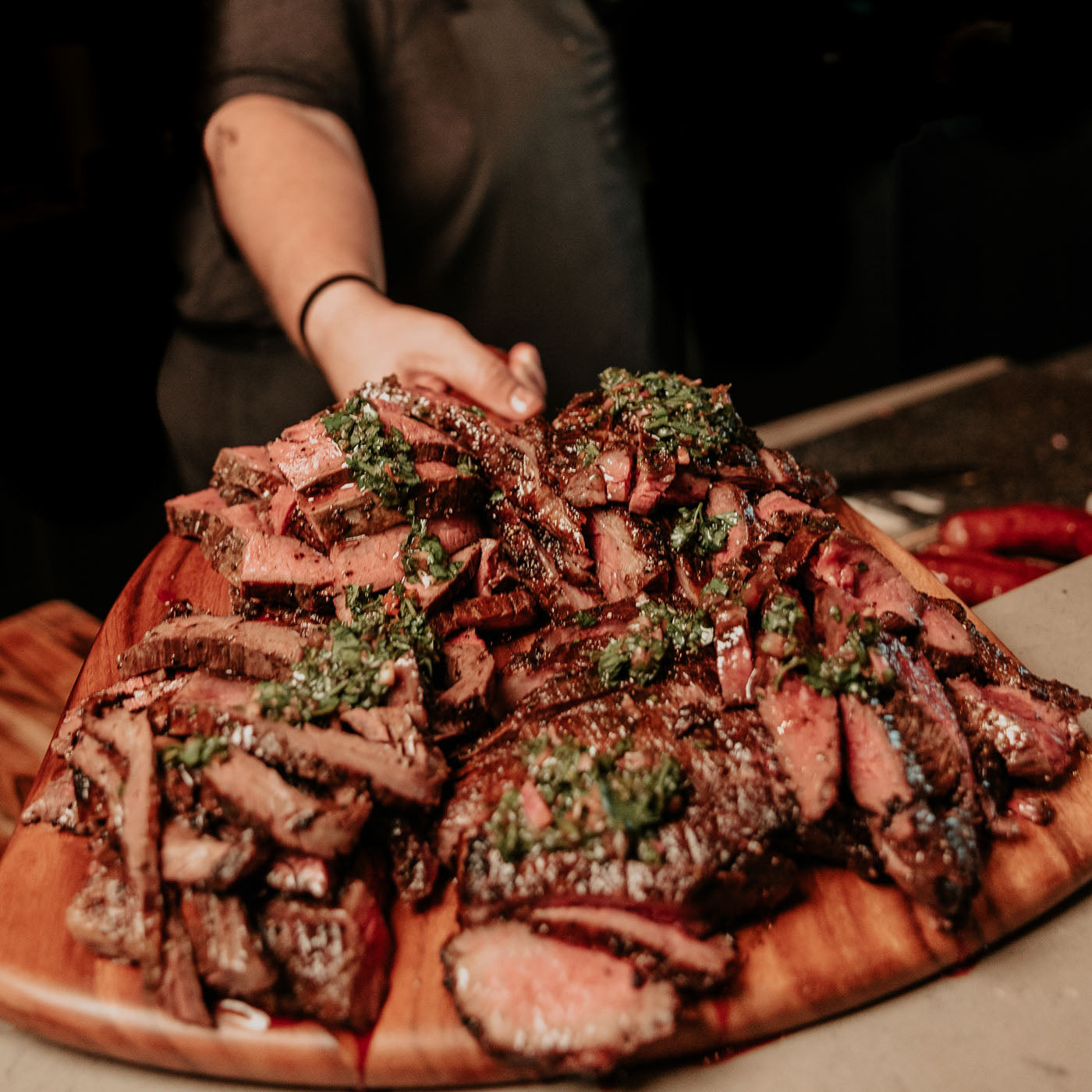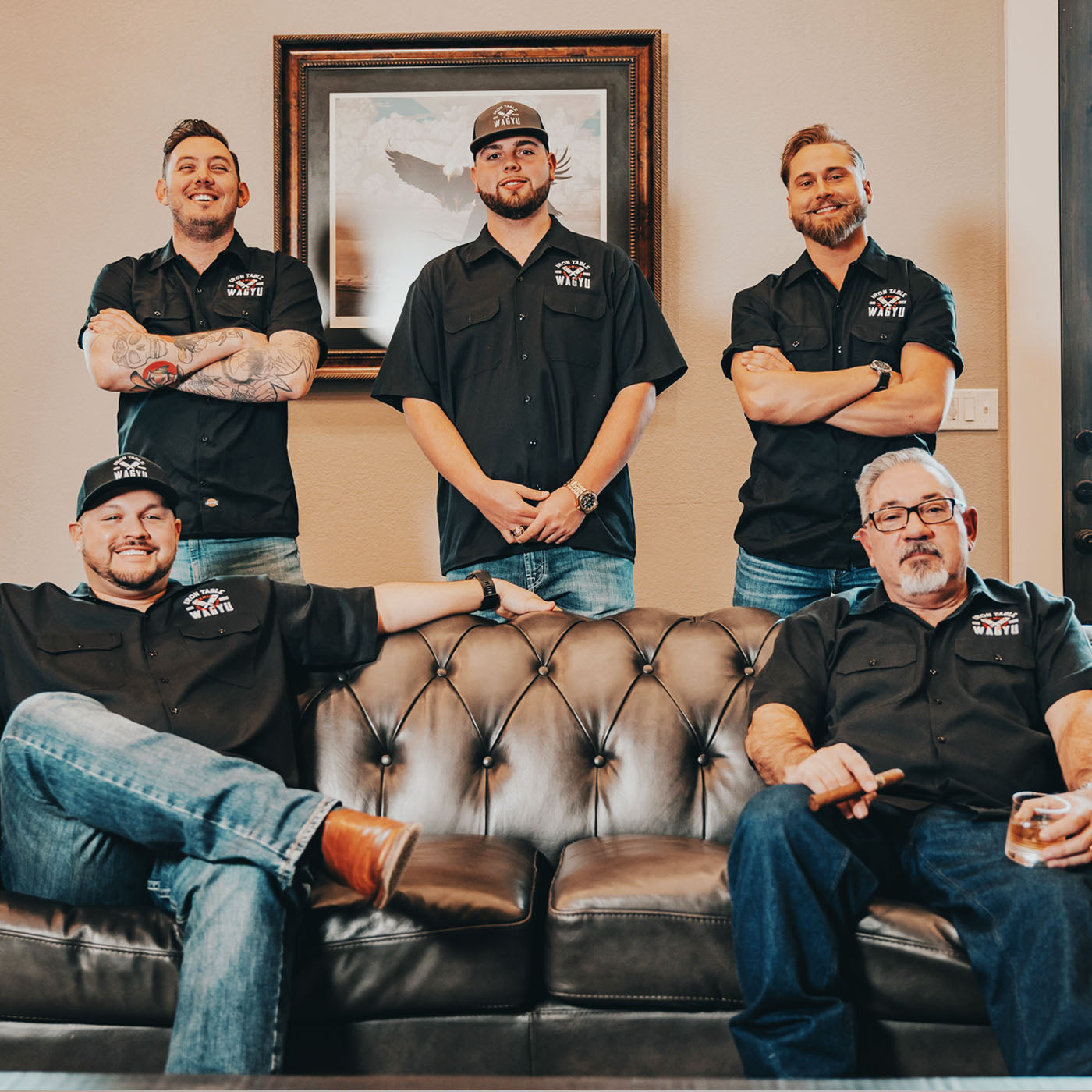 100% Full Blood Japanese Black Wagyu
THE IRON TABLE DIFFERENCE
Unlike most Wagyu sold anywhere outside of Japan, Iron Table cattle are 100% Full-Blood Wagyu, and are DNA verified to Japan. Chefs have repeatedly described our steaks as their favorite luxury beef, and that's exactly what it is. Experiencing the subtly sweet aroma and rich velvet texture of Iron Table Wagyu is an experience like no other.
Iron Table Wagyu
We're Doing Beef Differently
Three years ago we set out to bring something different to your table, your family, and your communities. Iron Table is more than a product to us, it's family, and it's a lifestyle. We take no shortcuts in the work we put into perfecting our beef, and we pride ourselves in giving you the best quality experience on the market.