WE'RE DOING BEEF DIFFERENTLY
FULL BLOOD AMERICAN WAGYU BEEF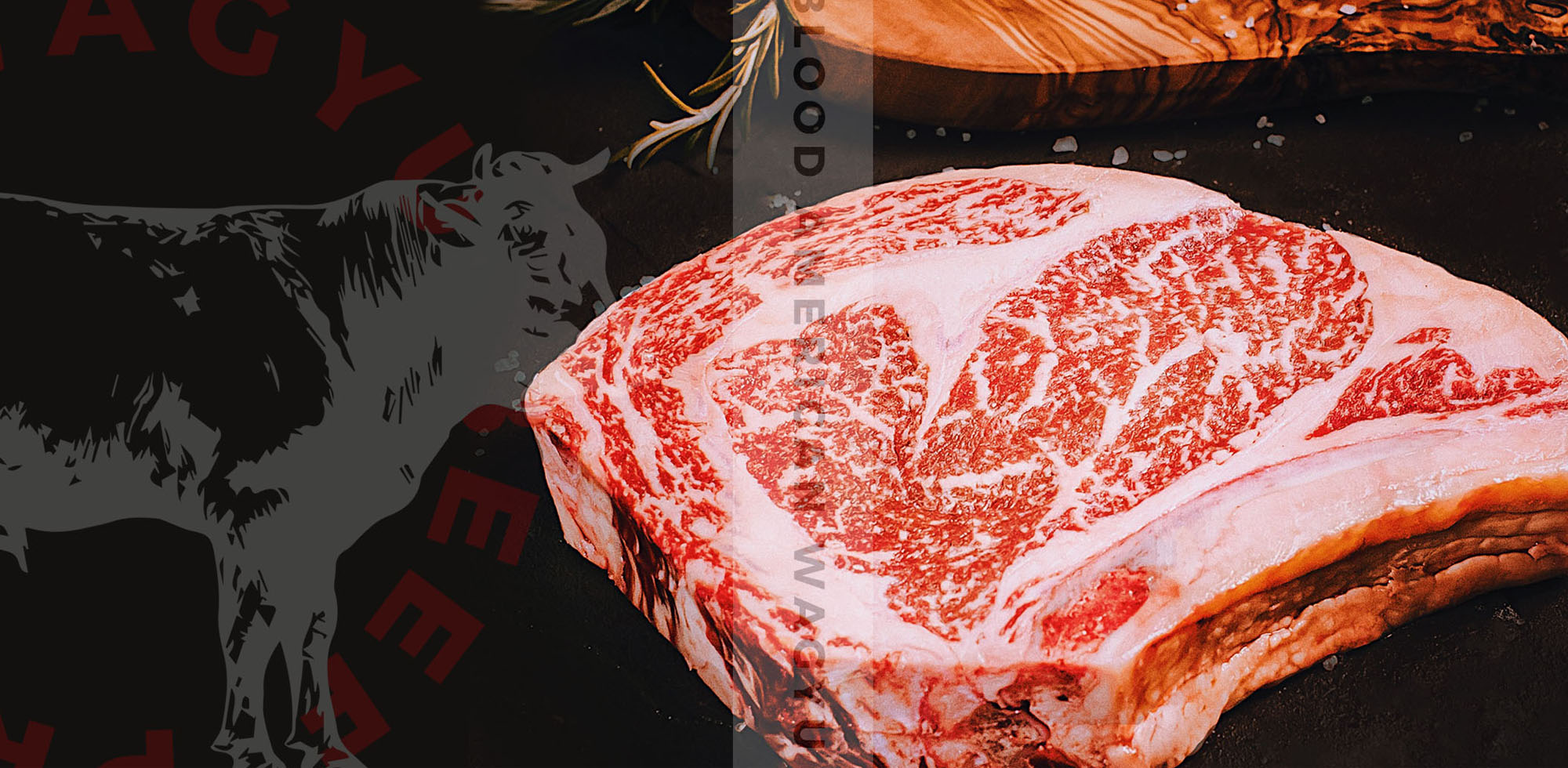 PUT WAGYU ON THE MENU
FULL BLOOD AMERICAN WAGYU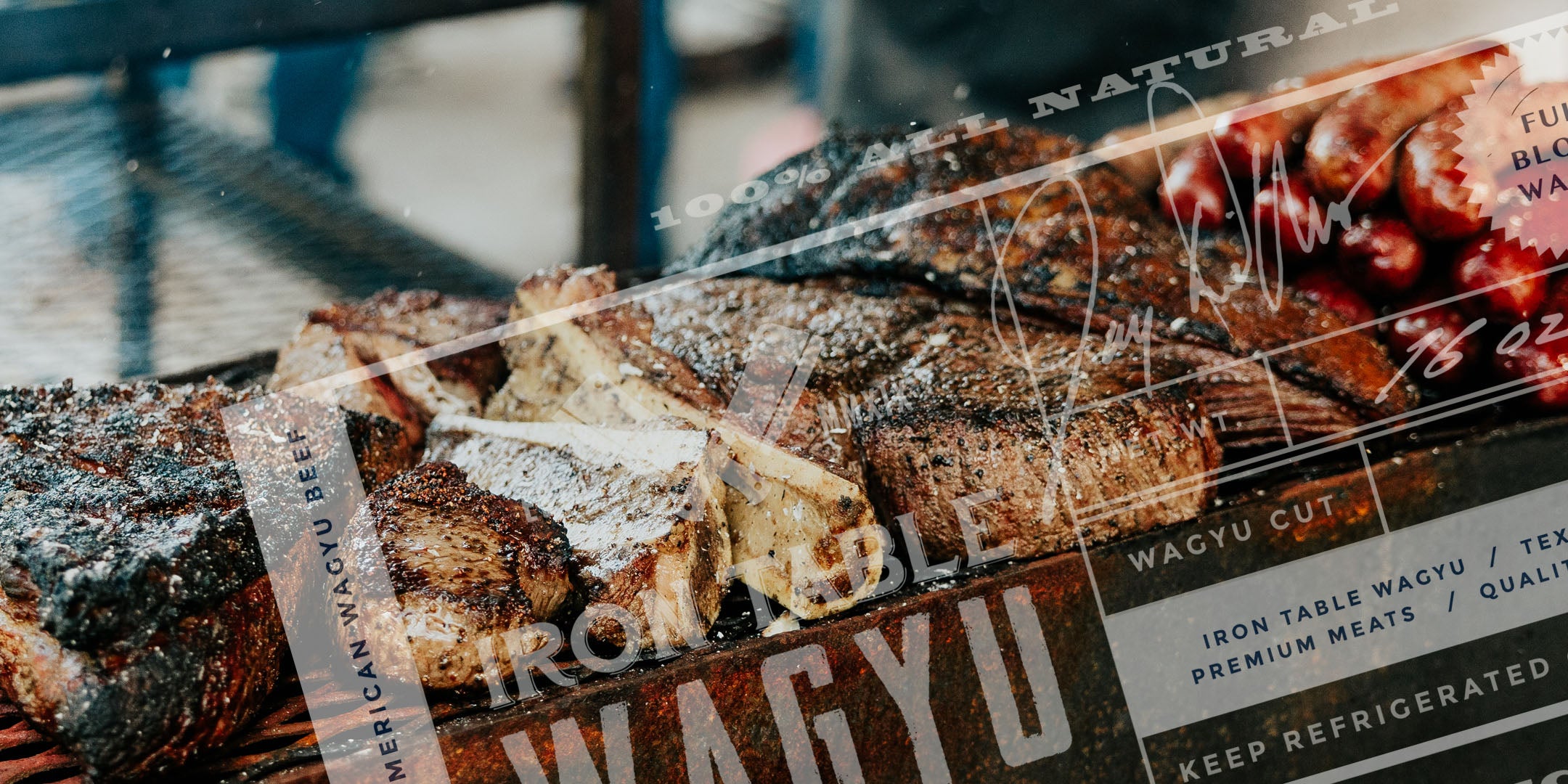 FREE SHIPPING ON ORDERS OVER $150*
We Do Things Better in Texas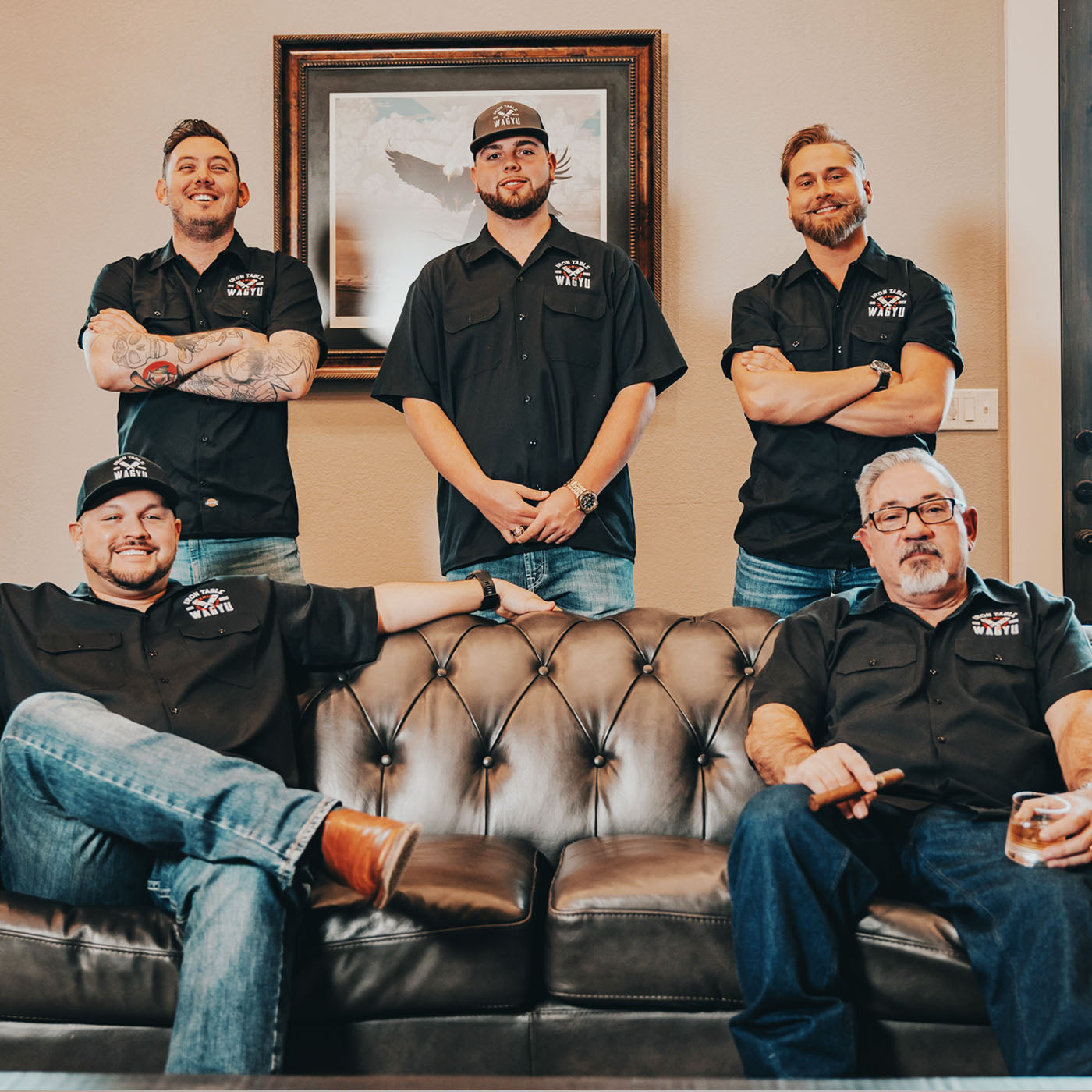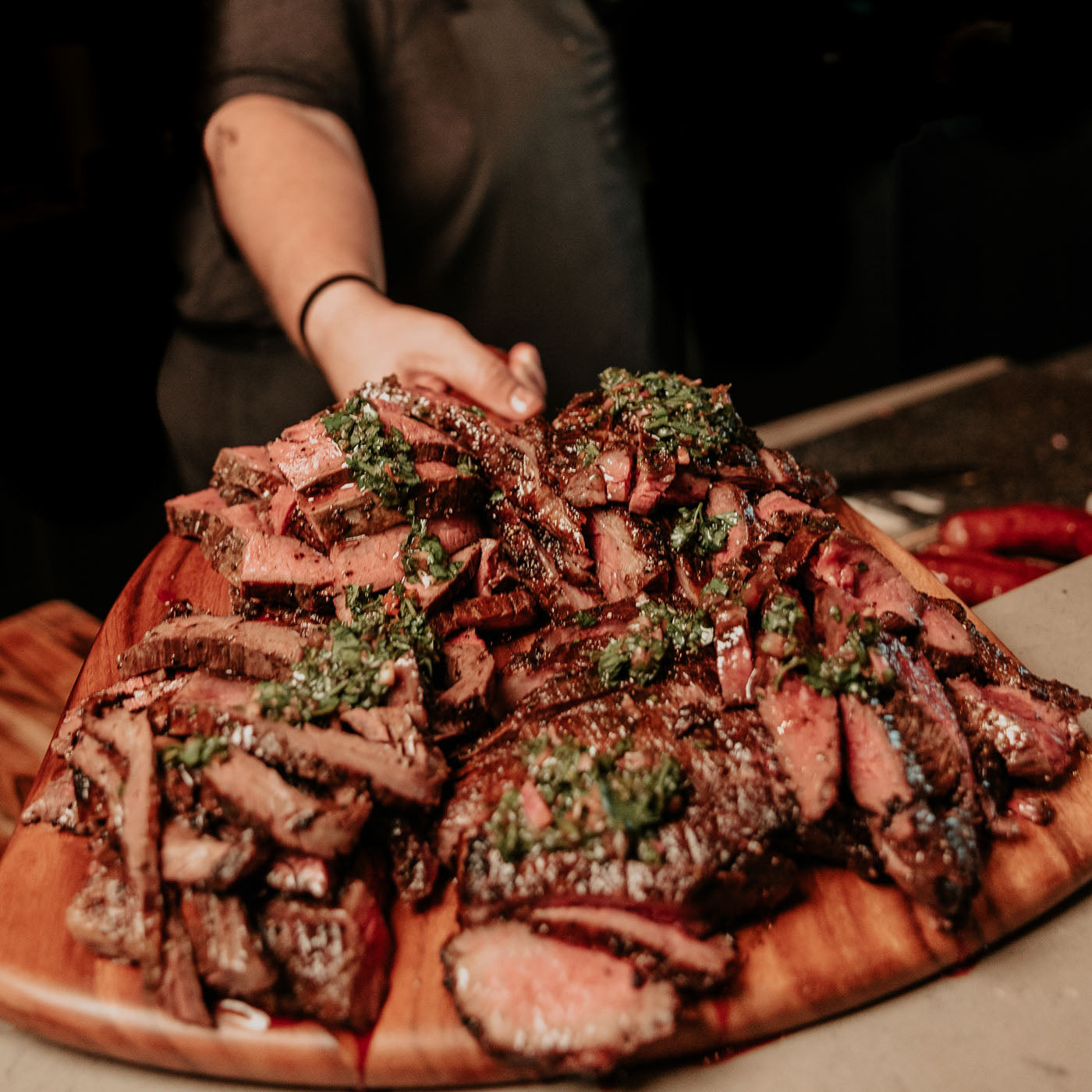 IRON TABLE WAGYU
WE'RE DOING BEEF DIFFERENTLY
Three years ago we set out to bring something different to your table, your family, and your communities. Iron Table is more than a product to us, it's family, and it's a lifestyle. We take no shortcuts in the work we put into perfecting our beef, and we pride ourselves in giving you the best quality experience on the market.
FULL BLOOD JAPANESE BLACK WAGYU
THE IRON TABLE DIFFERENCE
Unlike most Wagyu sold anywhere outside of Japan, Iron Table cattle are 100% Full-Blood Wagyu, and are DNA verified to Japan. Chefs have repeatedly described our steaks as their favorite luxury beef, and that's exactly what it is. Experiencing the subtly sweet aroma and rich velvet texture of Iron Table Wagyu is an experience like no other.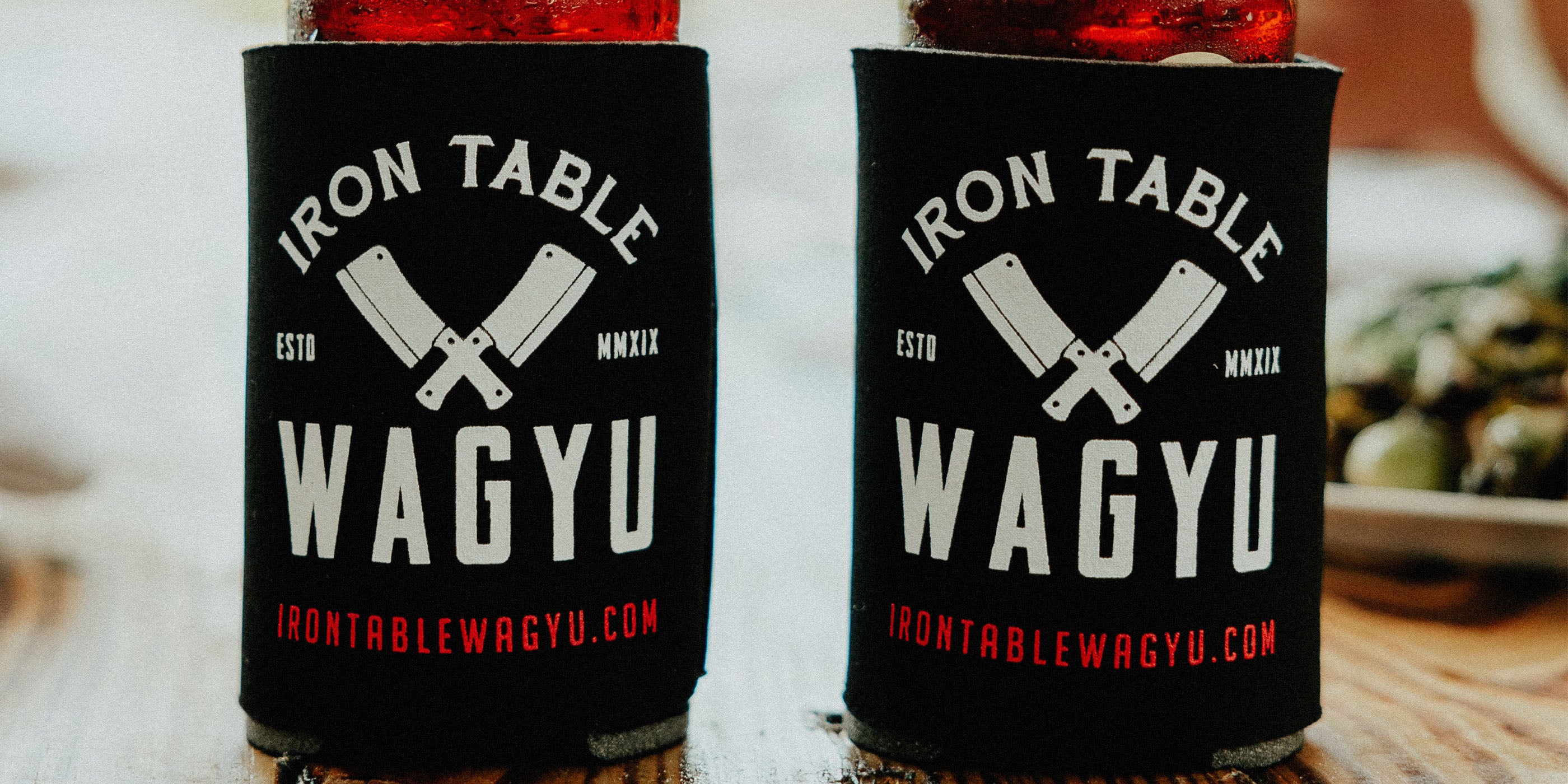 IT'S A LIFESTYLE
GREAT MEAT BRINGS US TOGETHER
At the end of the day, we are here for a good time, and here to bring you a great dining experience. It doesn't hurt to look good while eating good.
There's great beef, then there's Wagyu, then at the very top, there's Iron Table Wagyu.
I've never had anything like it, hands down. It's an experience unlike anything else.
I'm new to Wagyu, but I'm never going back. Iron Table Wagyu has opened my eyes and tastebuds.
HARD WORK, GOOD FRIENDS, GREAT BEEF
HOW IT STARTED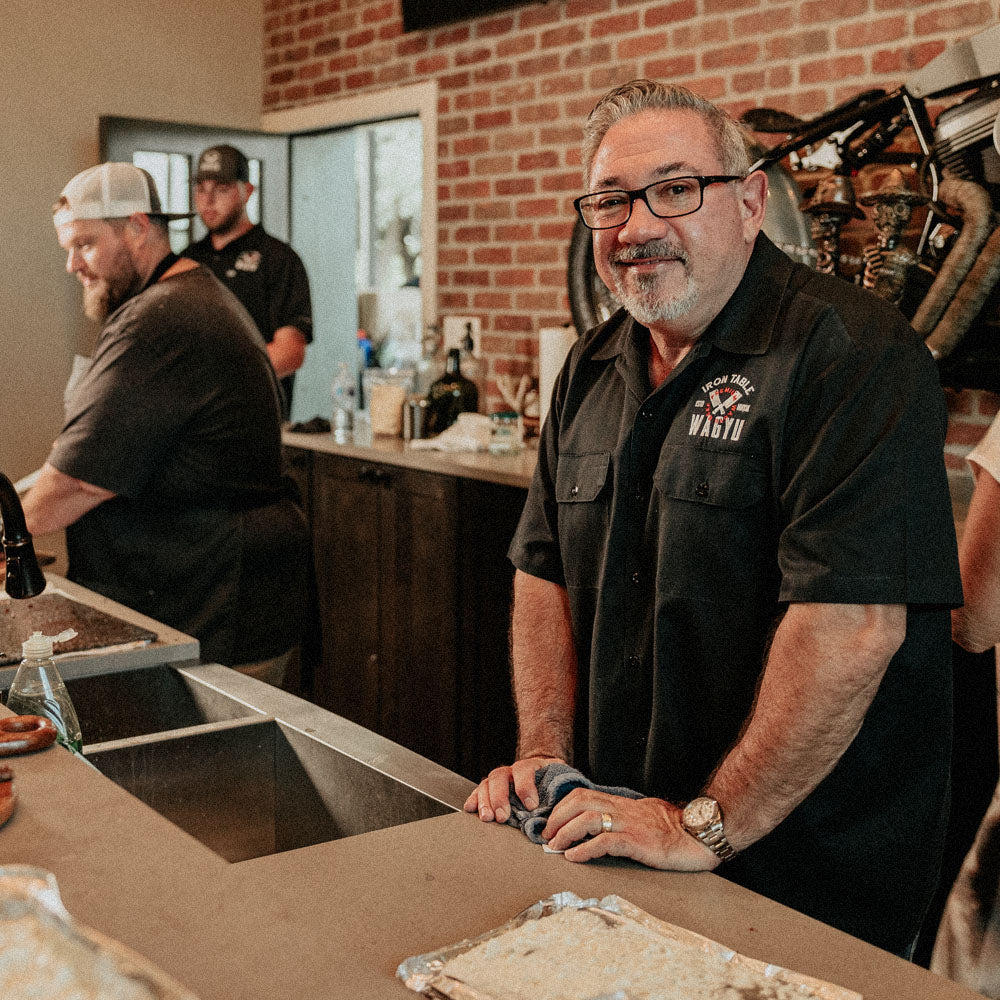 JUST AN IDEA
In 2018 we sat around a campfire in Gatesville, Texas and asked, how can we share moments like this with everyone? Ranching is in our blood, so we hit the drawing board and started talking about how we could disrupt an industry that has long left quality and honesty in the dust. We knew we were going up against a challenge, but that excited us even more.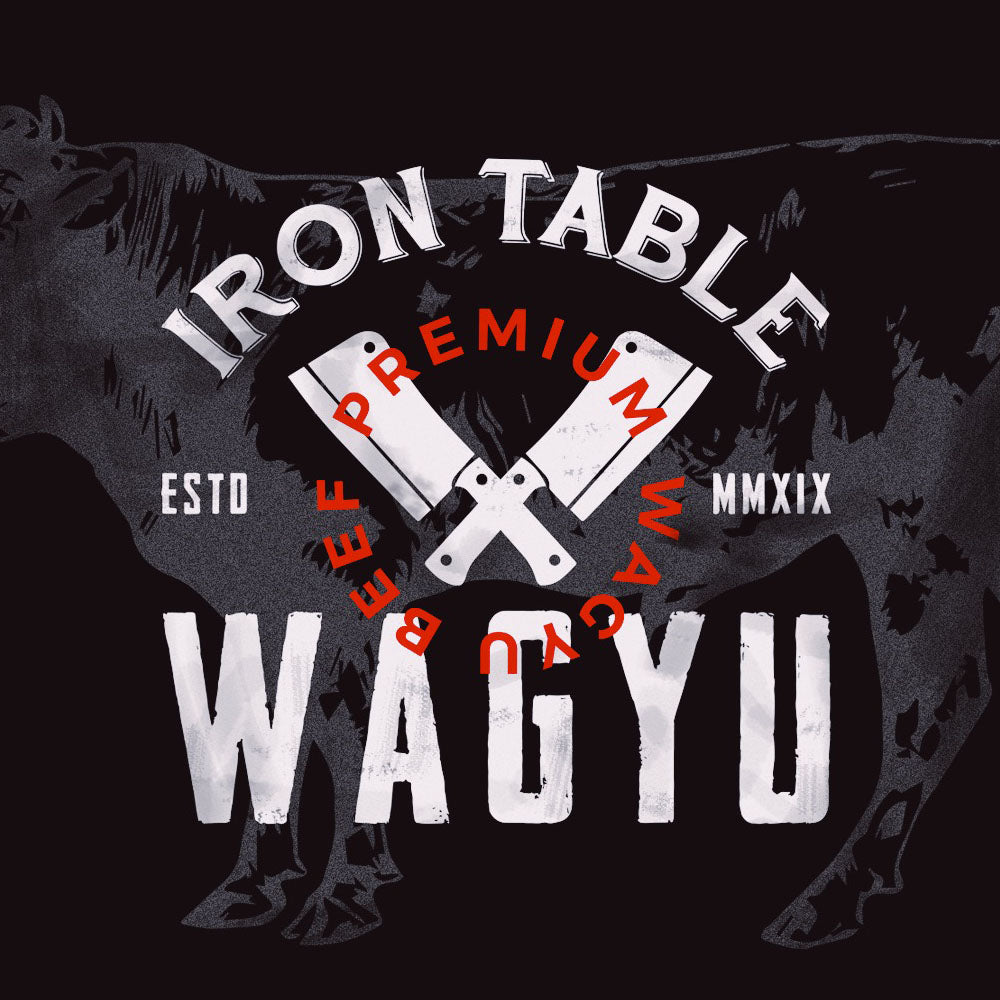 EVERYTHING IS BETTER IN TEXAS
We knew that one thing that brings together family and friends universally is great food, and being from Texas, that means one thing to us: BBQ. It wasn't long after that Iron Table Wagyu was born. We realized we could bring something to the market that would far exceed the quality of anything else available, and we wanted to do it right here in the heart of Texas.
NO SHORTCUTS
We put our heads together, and pulled ourselves up by the bootstraps. Iron Table Wagyu started as a humble ambition with a big goal. "Farm Raised", and "Farm to Table" have never been just marketing phrases to us. We began breeding our first 100% Full Blood Wagyu cattle, DNA certified to Japan in 2019, and by 2020 we were solidifying our genetics to bring you an experience like no other.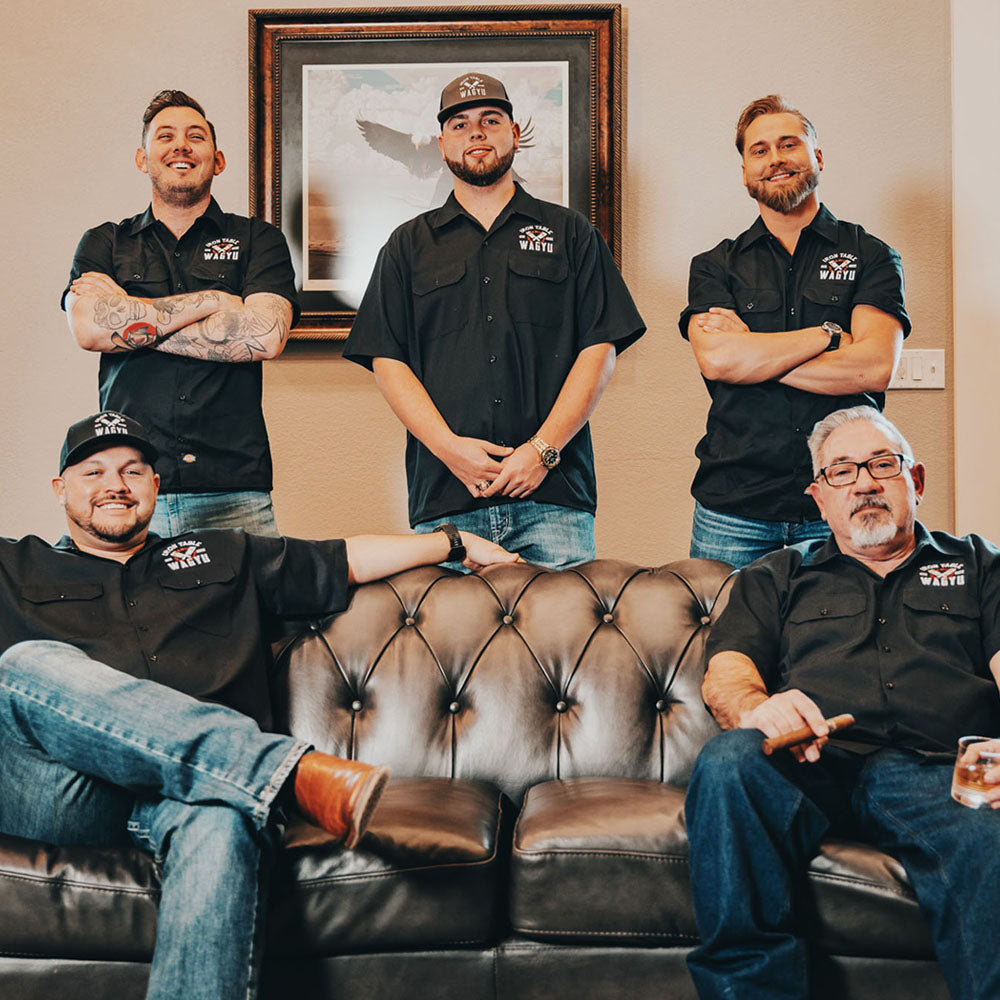 We have arrived
After a years-long process of perfecting genetics, our distribution, our brand and our mission, we have arrived. We would not be here today without each and every one of you, and we are so excited to share what we have been working towards with you. At Iron Table Wagyu, we have an immense level of pride in the Wagyu beef we produce, as well as the thoughtful animal husbandry required to cultivate our cattle's premier genetics. From our farm to your plate, Iron Table - A Different Breed.